Insurtech Development Services
Apr 29, 2020
Pixo has been a leader in the insurtech development services space for over seven years, developing applications, APIs and websites to support the innovation needs of the life insurance industry. Insurtech refers to the use of technology innovations designed to add efficiency and squeeze out savings from insurance processing models. Whether you are looking for STP, integrations of divergent APIs, creating workflow systems, machine learning, CRM integrations, integrations with iPipeline, life insurance quoting and application systems or custom website design we can help you move the needle through our consulting and development services.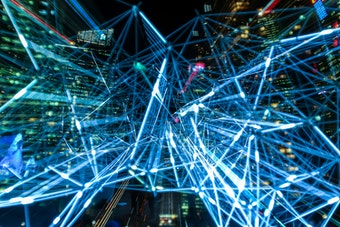 What We've Already Done Before
As an example of our work, take a look at the lifebrain.io life insurance quoting system. LifeBrain is a unique tool for agents and brokerages that integrates with CRM systems, so a life insurance lead can be passed to the LifeBrain quoter with just a click of a button. Then that lead can be quoted in multiple ways, using proprietary tools, including machine learning, that allows an agent to save time and find a wider variety of policies in less time. After that, with just a click, an agent can do an eApp. The is a complete, beginning to end sales system, pulling unique data from multiple sources in unique ways that save agents and organizations time and money.
We have an Innovation Solution For You
What kind of insurtech opportunities does your organization have? There is a good chance that Pixo already has a solution for you or can help custom design a solution that might not have known already exists. Call us today at 720.334.7496 and lets get talking about how we can take your business to the next level with our insurtech development services.