Ecommerce & Shopping Carts
Pixo Custom eCommerce Powered by Concrete5 or WordPress WooCommerce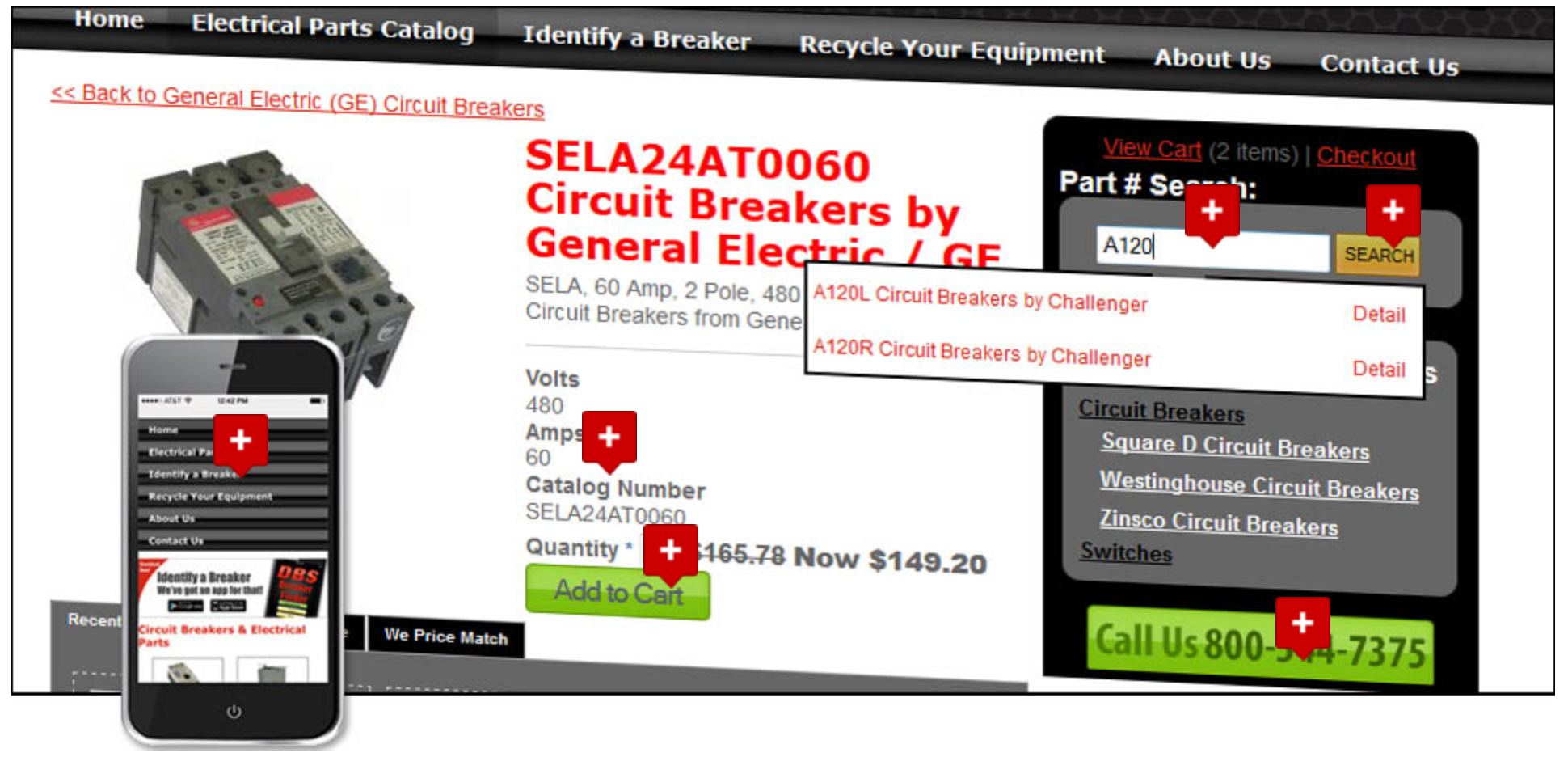 eCommerce is the art of attracting potential customers, informing those potential customers about your products and then converting them to being a customer via an online transaction. The beauty of the Concrete5 eCommerce system that is enhanced by Pixo is that it leverages the great tools in Concrete5 to create a great shopping experience for your customers that is easy to manage by you. Concrete5 eCommerce is an add-on that can be added to any existing Concrete5 website or new website. With it users can add products to a shopping cart and then pay for those products via a credit card or PayPal with just a few clicks.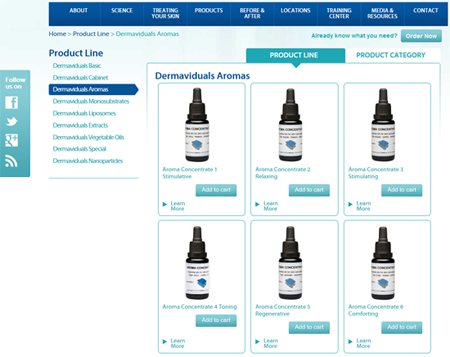 The Concrete5 eCommerce system with shopping cart is simple to manage, just like the Concrete5 content management system. With just a few clicks you can add products to the website, put them into categories and have full shopping cart capabilities in a very affordable, integrated package. No thick manuals required because it is very intuitive.
With Pixo's team of Concrete5 eCommerce specialists we can design a customized solution that best meets your needs and increase conversions. We understand and are experts in eCommerce user interface design. Look at the picture above. It may not be instantly obvious but there is a color code in that picture. Like the colors on a stop light we giving your users subtle suggestions. Yellow for informational pieces and green for action items. Suggestions that we have found can increase your sales by as much as 15%. That is just a small example of the Pixo difference.
We love to dig into our customer's markets and understand how we can use search engine optimization, social media marketing, user interface design and best of breed shopping cart systems to drive your business.
Need to import 1000s of products into your website? We can do that. Need secure credit card or PayPal transactions? We can do it. Need an online catalog but don't need a shopping cart? No problem, we are specialists in that. Need custom eCommerce functionality and page layouts. We've done that more times than we can count. Contact a Pixo specialist for a free consultation about your eCommerce, shopping cart or online catalog website.
See eCommerce in Action in this 1 Minute Video:
Pixo's Concrete5 eCommerce Features:
Quickly add products into system using intuitive Dashboard interface.
Intuitive and secure shopping cart functionality
Multiple images for every product.
Advanced product search
Product block with extendable meta attributes & customer choices.
Customer choices on products can change the price of a product in any number of ways.
Flexible discount codes, including free shipping, total-based and product-based.
A wide variety of payment gateways and custom shipping modules.
Product Image hovers, callouts & overlays.
Order history Integration with the built-in concrete5 user profile.
Easily create products attributes for a product.
Create user wish lists & registries
Support any currency.
Tiered/volume pricing
Price modifiers on custom attributes.
Minimum order payment amount.
Checkout without being a user or require login on checkout.
Extendable payment gateways.
Extendable order attributes. Track lots of different data about your customers.
Works with PayPal and Authorize.net out of the box.
Product sets for grouping products (for organization, discounts, and more.)
Add users to multiple groups on specific purchases.
Product List block with powerful searching and formatting options.

Recently viewed products.
Most popular products.
Specific searches.
Products under this page.

Sale/special pricing.
Catalog promotional pricing by percentage or fixed amount.
Flat rate shipping with base price and per item cost.
Sales tax: Specify products as taxable, and charge percentage of those products' value based on a particular country, state/province and postal code combination. Sales tax can also display during checkout without actually being charged.
Basic Inventory Management: Automatically subtract in-stock quantities when an item is purchased, or shipped.
Order search and export
Ability to add UPS, FedEx & USPS shipping options
Available in English and French
Need something more? If it doesn't already exist we can build it for you. And one of the advantages of the Concrete5 eCommerce system is that you can expand its functionality at a lower cost and in a shorter time period than most eCommerce systems on the market today.
Contact a Pixo Web Design & Strategy specialist today by calling 720.334.PIXO (7496) to learn more about about our eCommerce services.