Mommy Blogger/Influencer Social Media Marketing
Pixo Web Design & Strategy are leaders in mommy blogger marketing campaigns. Our exclusive network of local and national mommy bloggers are Influencers within the mommy bloggersphere and are willing to do reviews for travel destination, child products, restaurants and women related items.
Mommy blogger content marketing campaigns can have a powerful impact on business when a quality product or service is reviewed and an honest opinion is shared. Mommy blogger social media campaigns consist of a popular mommy blogger writing a post(s) on her own blog, Facebook, Twitter, Pinterest or a company's blog about her experience with a product or service as well as social media exposure. These influencer messages are powerful because:
Moms control 85% of household spending
80% of moms buy products on the recommendation of other moms
More than 45 million women participate in the blogosphere weekly
Moms use the internet twice as much as they watch TV
Moms are the most likely family member to research for the next family vacation and they do it online.
87% of moms use the web regularly and 60% of their online conversations include a mention of brands or products.

Denver's Mile High Mamas Mommy Blogger Community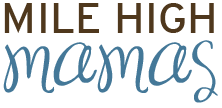 MileHighMamas.com, operated by Pixo, is the top-ranked social-media community for moms in Denver. The site includes regular posts by Colorado's most popular mom bloggers, product reviews, contests, deals, events and family travel recommendations. We regularly collaborate with local and national print, radio and television media and work in partnership locally with The Denver Post. Let us build for a highly targeted, mommy blogger or banner ad campaign for your product or service.
Featured Pixo Mommy Blogger Campaign Clients: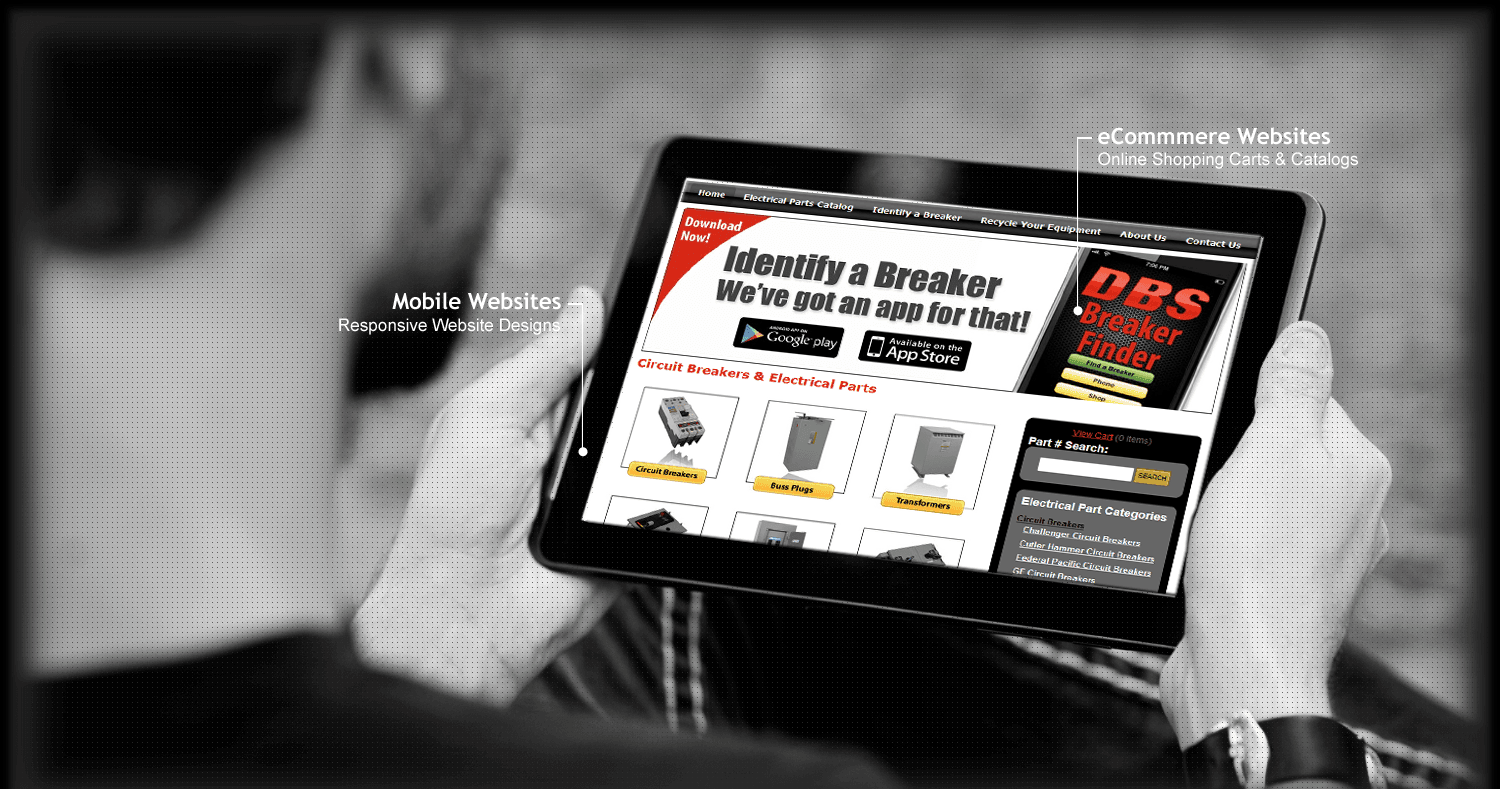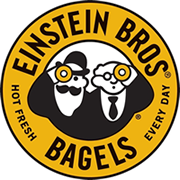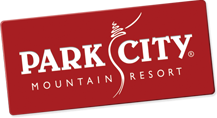 Pixo's social media optimization and mommy blogger advertising campaigns produce results because our staff are some of the leading mommy bloggers in the blogoshere. Let us give your business a free consultation to show you how mommy blogger marketing campaigns and social media can work into your online marketing mix. Please call us at 720.334.PIXO (7496) to get Pixo working for you or send us a request.