Managing Multiple Concrete5 Websites in a Single Installation with Multi-Site
Jul 24, 2019
Iowa State University recently chose Pixo to setup a multi-site installation for the Iowa state libraries which we just recently unveiled to rave reviews. The beauty for the managing team is that all the websites are in a single concrete5 installation, so they can easily make one change in many situations that will be applied to what eventually could be 300 websites. This saves them time and money as well as gives them opportunities to do even more with their websites.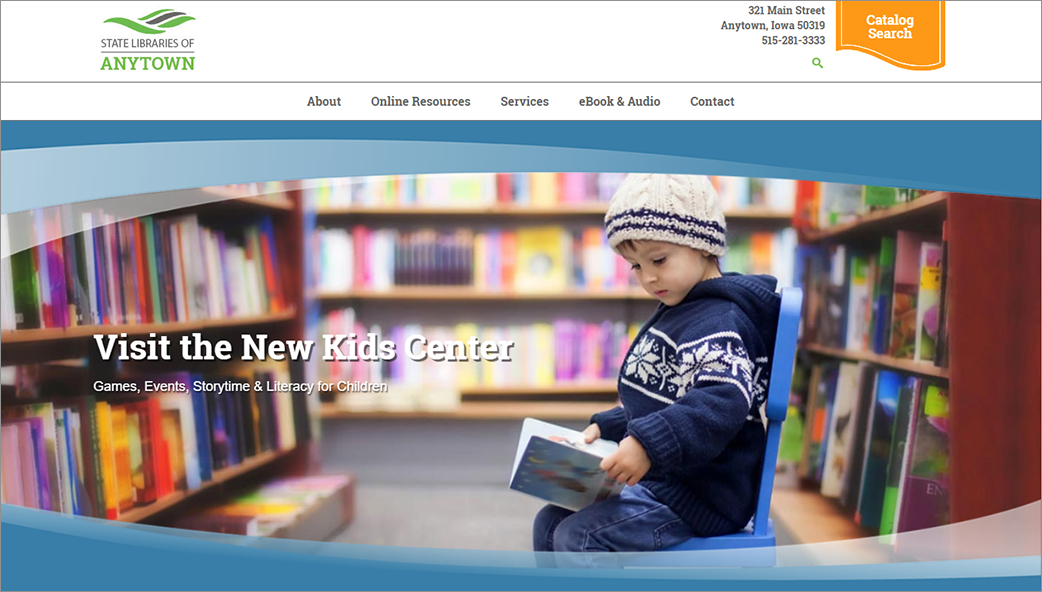 With the concrete5 Advanced Permissions they have enterprise level control over all aspects of the website. Each library will only have access to their own site and within that different user groups will be setup with different roles and privileges to edit different areas of the websites. To users each website looks independent, but with concrete5 multi-site everything is nicely managed in one CMS.
Adding new sites will be a snap. Utilizing the Site Type tools skeleton sites are predefined, so when a new site is created not only pages are automatically created, but content on pages can be pre-added for much faster setup. Literally seconds.
Do you have a project that would benefit from concrete5 multi-site? Let us know. We are experts in not only setting up multi-site sites, design, development and permissions setup for concrete5.