A focused marketing strategy drives business. Building traffic & audience through Advanced SEO, mommy blogger & social media campaigns is our promise.

We are like a proud parent when it comes to website design services. View a small sample of our online portfolio for inspiration.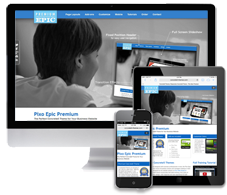 Concrete5 & Wordpress Website Design & Development
Think of Us as Your Personal Website Design, Development & Marketing Consultant
For over 12 years, Pixo has been the consultants to forward thinking companies and entrepreneurs looking to find the solutions for their online marketing opportunities. If you are a small to medium sized business owner or manager wanting an affordable website, with more than just a good design, but strategic design and a plethora of easy to use tools, than you have come to the right place. Whether it is website design, eCommerce, search engine optimization (SEO), mobile websites, social media optimization (SMO) or creating an easy to manage but compelling website utilizing the concrete5 or Wordpress content management system (CMS) then we can build the right solution for your particular needs!
As seen On:




How May We Help You?
In addition to website design, Pixo offers a wide variety of website services that we will customize to suit your specific needs: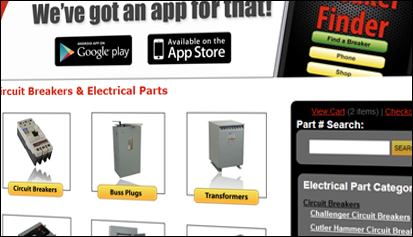 Ecommerce + Shopping Sites

Powerful but affordable eCommerce enabled websites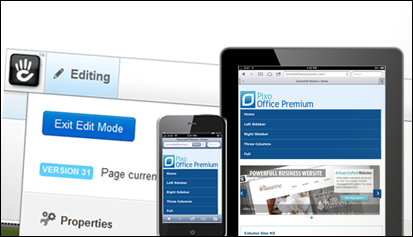 Responsive Mobile Websites

Easy to manage, mobile friendly websites.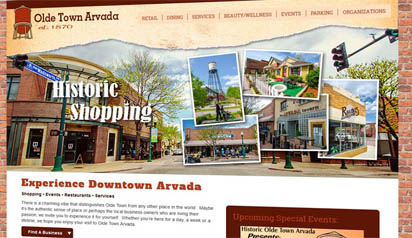 Concrete5 Themes

Custom & Marketplace website template designs.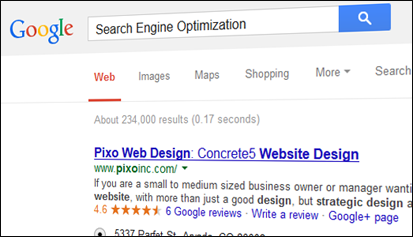 Search Engine Optimization

Get your site to page #1 on Google.
Real Client Testimonials
"Pixo has been a great partner with Hammond Greetings on getting our website to the top of page #1 for our keywords on Google. They also have done an amazing job with our social media campaigns. Prior to Pixo we just did not have the time to do social media in an effective way. Now we are finding new business online because of Pixo's great efforts."
"Pixo allowed me to take control of my businesses' website. No longer do I have to wait for someone to make edits to my site's pages. With Concrete5 I am now able to update job postings, add new pages and post articles with very little effort. I love the way my website turned out!"
"We chose Pixo because of their experience with the Concrete5 content management system and because their portfolio of design work matched the professional look we wanted for our website. What we got exceeded our expectations. The website design was everything we hoped for and Pixo took the time to help us build new strategies that we anticipate will take our law firm's online marketing to new levels."